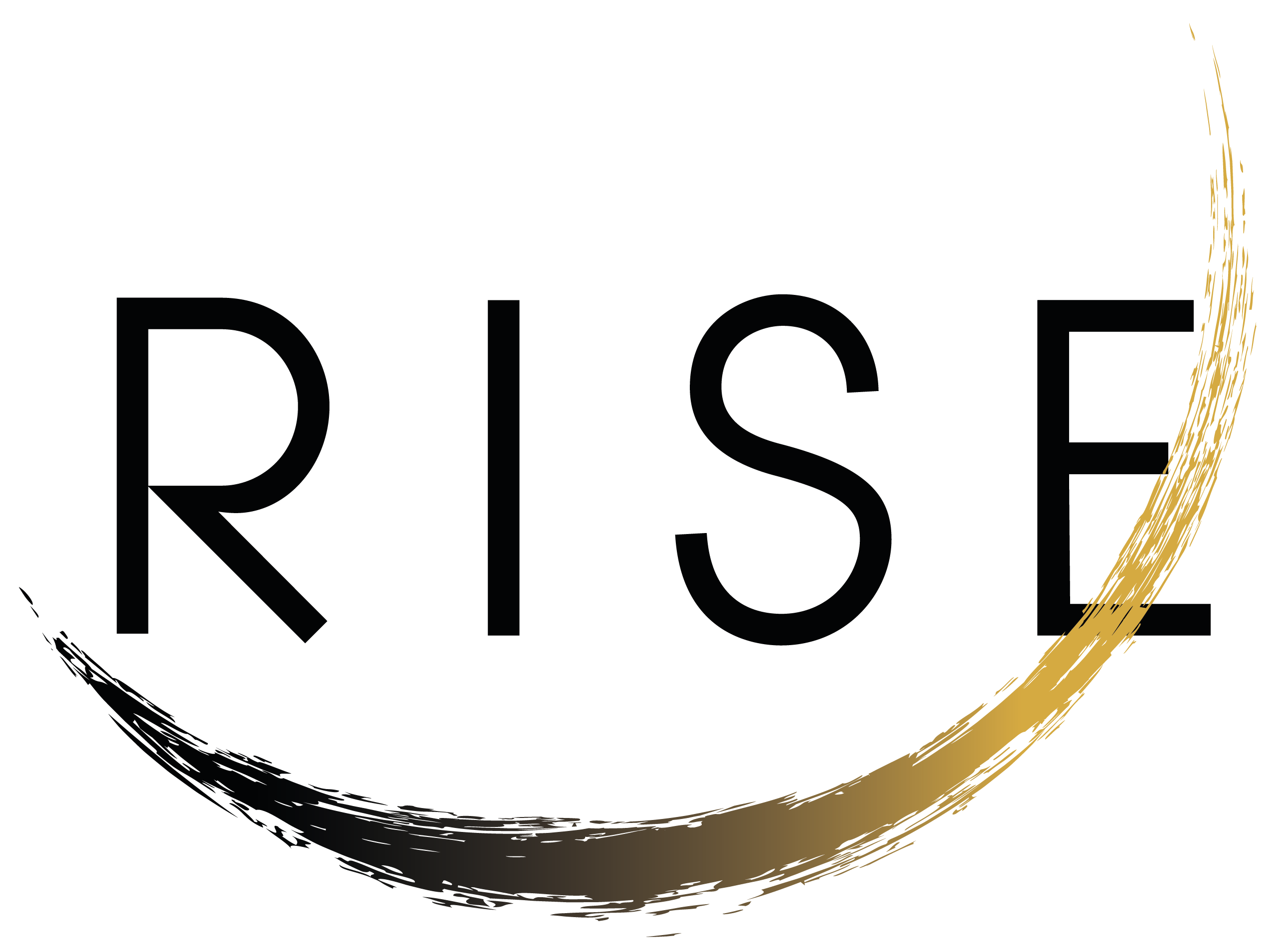 Rebuild your Inner Source of Energy
Achieve all your goals in
BETTER HEALTH
by YUNG COACHING
FOR WHO?
Are you forced to perform professionally in very demanding conditions, both physically and mentally?
Worried about collapsing under pressure? Do you want to take charge of yourself but you don't know how?
The goal of the RISE customized health program is not to change the context in which you operate, but to teach you how to overcome it by giving you the opportunity to perform even BETTER, no matter the situation.
CEO, European civil servant, doctor, lawyer, architect, freelancer … RISE is made for you!
An elite program for the elite!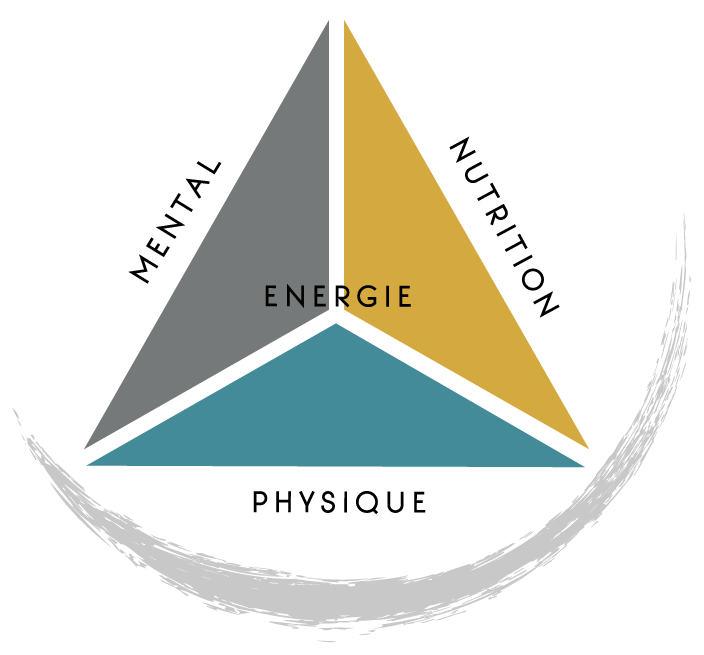 THE RISE CONCEPT
With his tremendous experience as a professional athlete and personal trainer, Yung Gascard is convinced that a comprehensive approach to health, promoting synergy between Nutrition, Body and Mind, allows optimal results to be obtained beyond all expectations.
RISE is a concept that has been developed with the greatest care to offer the best possible service structure, integrating it down to the smallest details.
To support you in your transformation, health professionals, experts in their field, have decided to provide their support and will intervene at different times during your journey.
A team serving you EXCELLENCE!
It's time to RISE!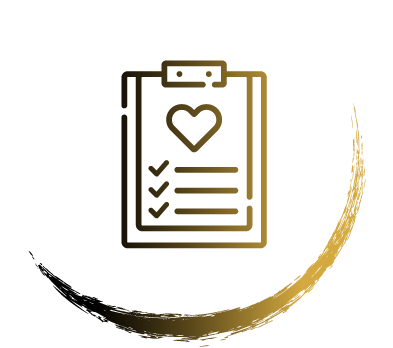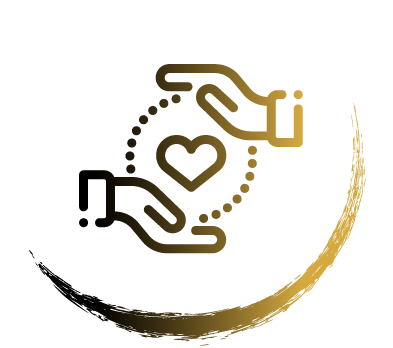 Support from a team of renowned experts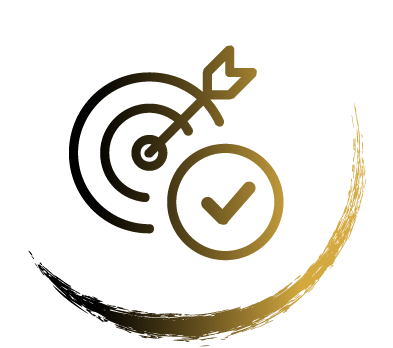 Efficiency, performance, physical and mental resistance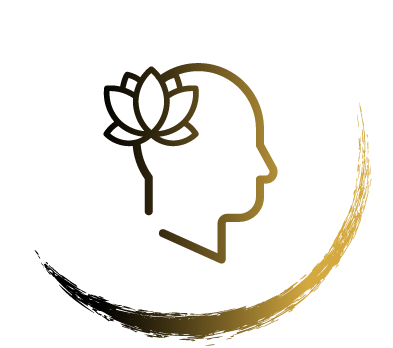 Fully aware of your real potential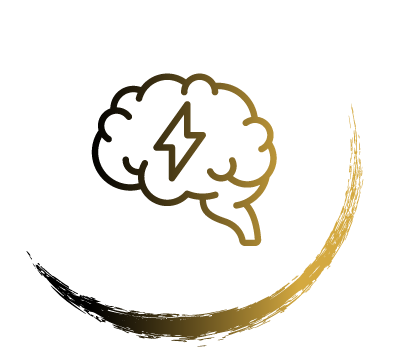 Analysis and management of your symptoms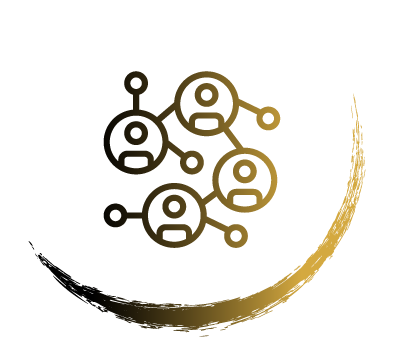 Networking with multiple entrepreneurs from the RISE program
Yung pushes and encourages us. His custom exercises have rebalanced us in all aspects. We highly recommend this caring, humane and trustworthy professional

Françoise et Vincent Doumier